Emi Lew
, Staff Writer •
May 15, 2023
Question: How much work do you have right now and how are you feeling about it?
Countdown to Graduation
Thank you for reading Na Pueo News this year!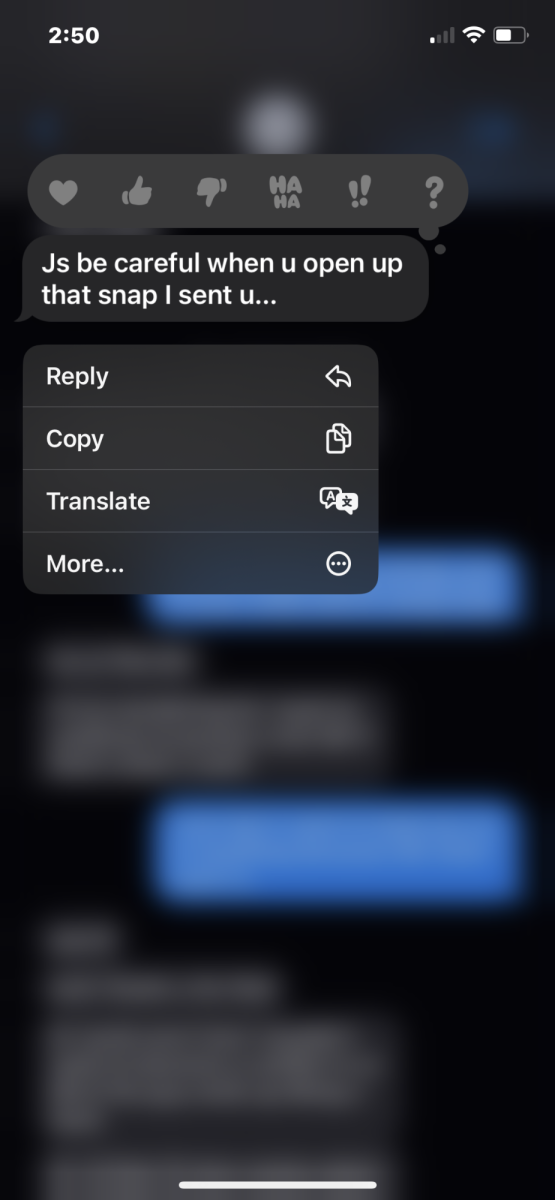 We live in a world that excuses rape, glamorizes sexual harassment, normalizes sexist language, and objectifies women. There's no denying or escaping the unfortunate truth of being a girl– and it's time we talk about it. A girl's understanding of society is ingrained into her from the first day she goes to kindergarten. Dismissed with a mere "boys will be boys" after crying about being...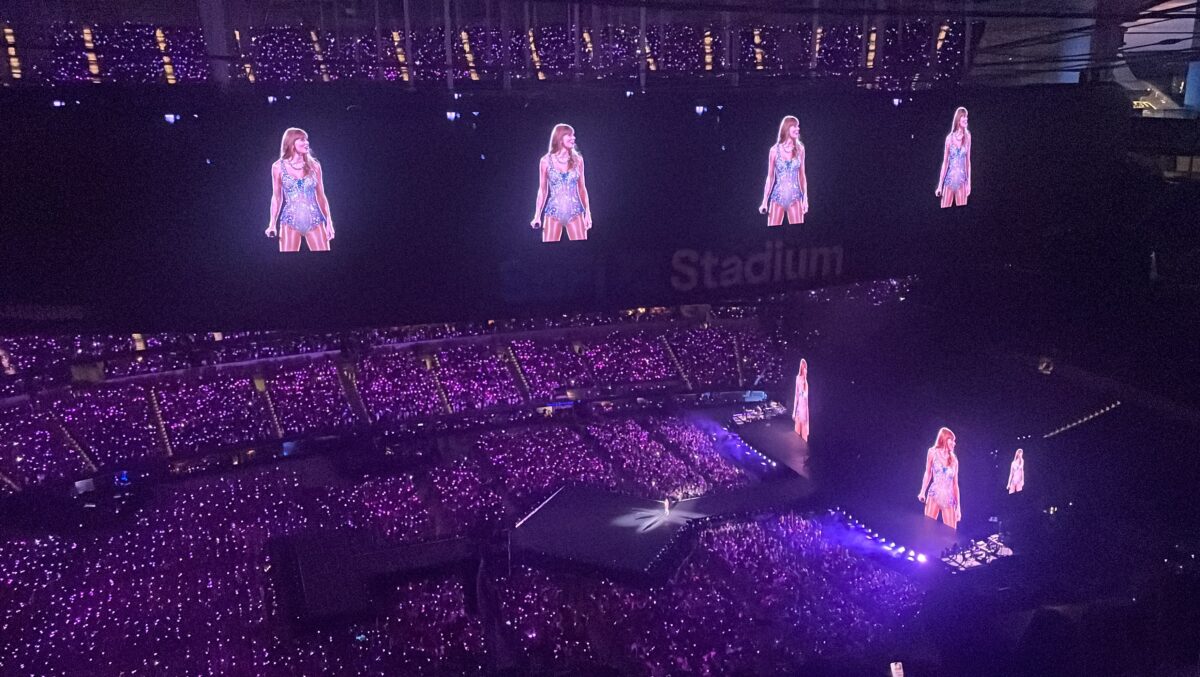 The music industry is constantly evolving, yet the impression Taylor Swift has left is unparalleled. Her music may be of an acquired taste, but her chart-topping albums and large fan base have led to her most recent tour, The Eras Tour. The Eras Tour is expected to be the most successful world tour of all time, averaging over a staggering 70,000 fans in attendance per event. Swift has set record...
As Mid-Pacific lines its walls with safe space posters, the blurb below begs the question of whether or not those words currently hold true. For a segment of the Mid-Pacific community, students feel as though the campus is not safe. Despite the limited occurrences of physical harm, queer students often experience a lack of affirmation from their peers. Junior Maya Copeland shared their feelings...